Sandaerotree, Aero Solar Electric Tree, to be added to natural trees, consists of a visually attractive super tree shaped, mini solar panel/film leafs, air filtering/compressing/condensing trunks, decorated with real and artificial plants/flowers, producing energy, liquid N2/O2/CO2/H20, residual recycled pollutants, stored in trunk, with energy, water and oxygen outlets at the trunk base.

Aeroponic Natural Trees/Gardens (sprayed roots) and Artificial AeroTree (energy, compress gases) can create forests/parks to convert/compress air and solar/wind energy into liquid drinking water, hydrogen, nitrogen, oxygen, carbon dioxide, cellulose for industrial use as Graphene: 2CO2 + 2H2 + heat energy + metal plate = 2H2O (water) + 2C(Graphene) + O2 (oxygen).


Sandaerotree can store solar/wind energy as compressed air/gas, recycle gases/liquids/pollutants, produce energy, water, hydrogen, nitrogen, oxygen. Liquid air/gas generators and H2/O2 fuel cells can convert back the energy. MegaTree, modular cube-sphere structure can also be used as home-office units.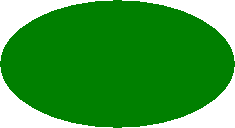 SANDAEROTREE

N2
H2O

CO2
O2
ENERGY
OTHERS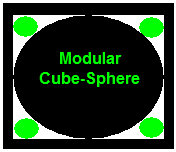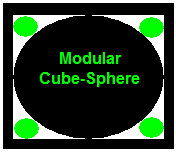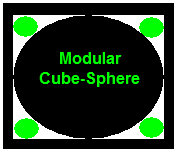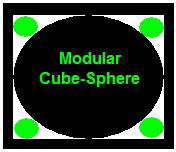 MEGA TREE

LARGER
STORAGE

ENERGY CAPACITY

HOME-OFFICE
UNITS